We are trader & supplier of Marine Division components like Life Saving Jacket , Lifebuoy, Fish Finders, Boat Cooking System, Artificial Reef, Coral Reef, Renewable Energy, Portable Toilet. Our clients are assured of qualitative components as we ensure our entire range of our products together with premium raw material. We trader & supplier our products according to the client requirement.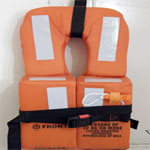 We are offering Marine Equipments, supplies like safety jackets, fish finders, lifebuoy rings that are used as personal flotation aids to assist individuals to keep them afloat in the water.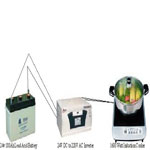 Fish finders, also called depth finders, are an important tool for the fisherman. This device sends a sound wave into the water by way of the transducer.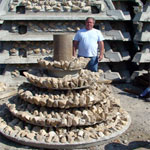 There are a number of biotic reef types, including reefs, coral reefs, artificial reefs, but the most massive and widely distributed are tropical coral reefs.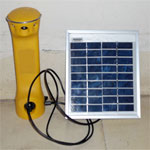 The purpose of this compendium is to present a concise overview of the progress of technology, economy and market in relation to renewable energy.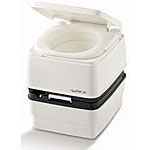 Because the toilet is compact, lightweight and easy to use, the Portable Toilet (Porta Potti) is often used in Caravans, Motor Homes, Boats, Folding Trailers and even Summer Houses. But these portable toilets also come in handy during House Renovations or just as a Second Toilet.